Applications of the Barrisol Clim® System
Paragraphes
The Barrisol Clim® system is compatible with all hot- and cold-air production technologies which use forced air, therefore it requires the use of an air conditioning unit, located outside of the treated volume.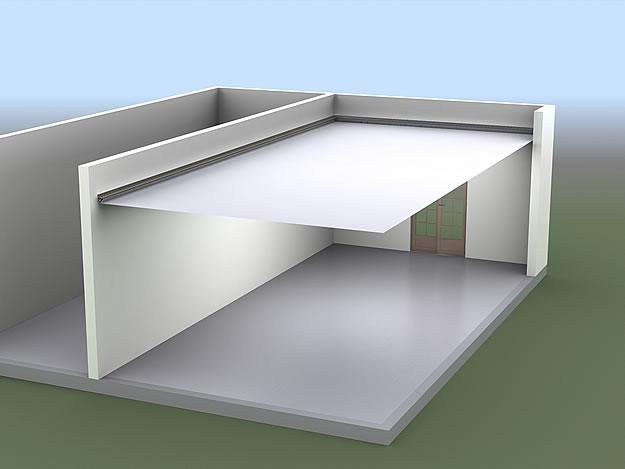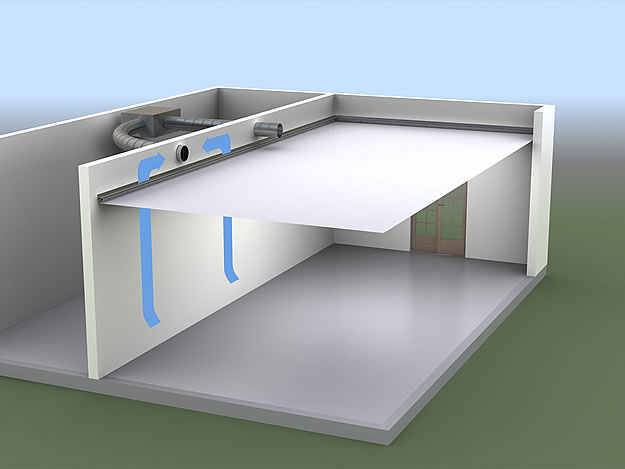 HVAC Unit
fond_blanc
40
Ambient air is aspirated by the HVAC Unit along the inner walls of the room, them channelled by a separating wall supporting the special Barrisol Clim® profile.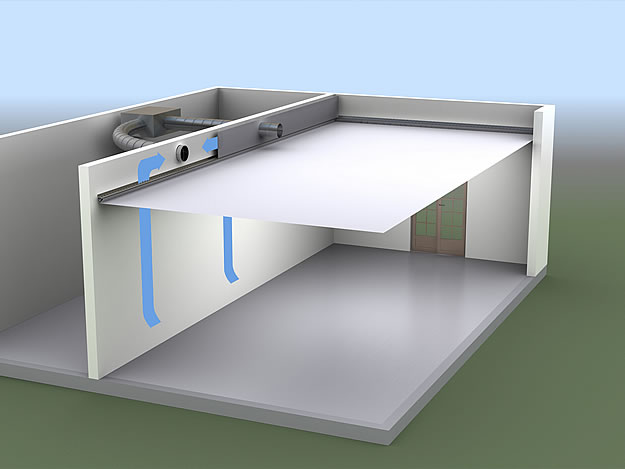 Aspirated air along the internal walls / Separation wall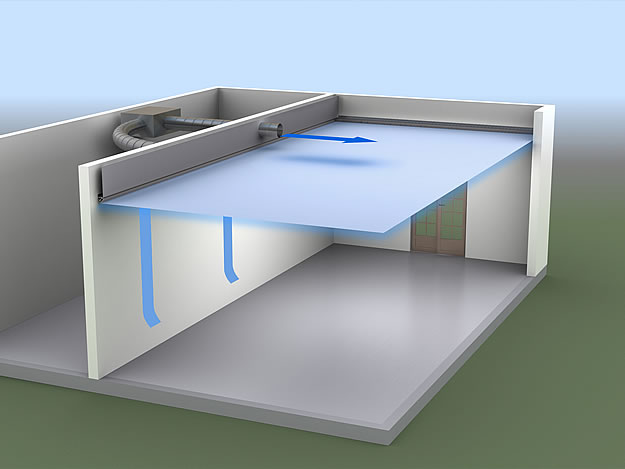 Separation wall
fond_gris
40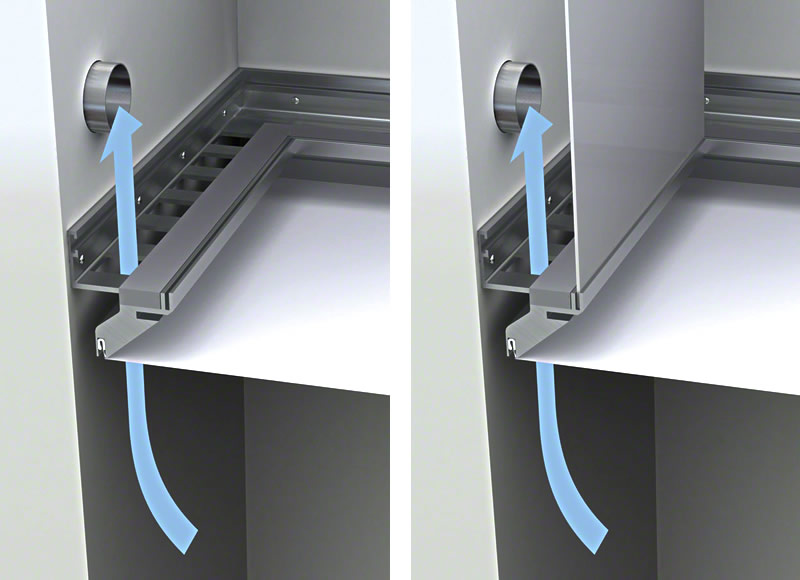 Example of the aspiration walls geometry. Depending on the project the geometry may vary. For each project the Barrisol Clim® technical study will define the exact geometry of each air aspiration box.
fond_blanc
40
The air is drawn in through the HVAC Unit, then it is filtered and heated or cooled before being delivered into the plenum between the upper panel and the top of the Barrisol Clim® ceiling.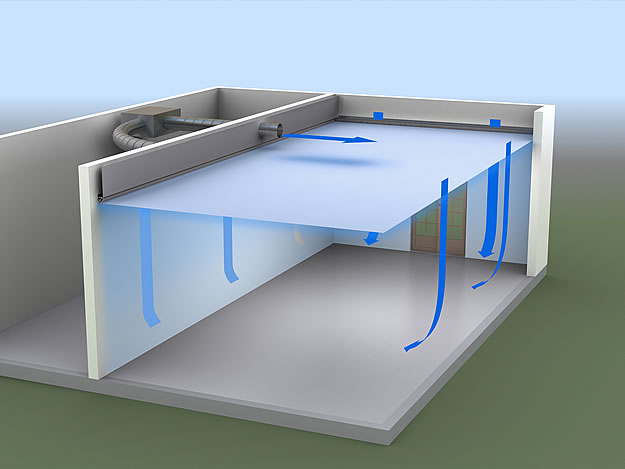 Forced Air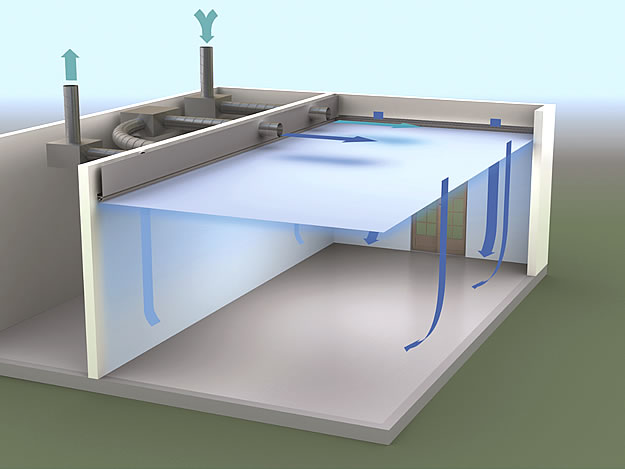 HVAC Unit / Ventilation unit for the blown air
fond_gris
40
Barrisol Clim® is compatible with all HVAC technologies (simple flow or double flow). A HVAC unit, for example, can be connected to the system to inject hygienic fresh air into the plenum. The conditioned air blends with the new air and form a homogeneous mixture distributed throughout the volume of the plenum.
Stale air can also be extracted through the return air intake box to make the Barrisol Clim® system hygienic.
 
The conditioned air and ventilation air are diffused along the walls, allowing the Barrisol Clim® system to provide air conditioning and ventilation of the room via thermal radiation and peripheral air diffusion.
fond_blanc
40