World leader of stretched ceilings contributes to respecting the environment
Paragraphes
Very light (180 g/m²), Barrisol® stretch ceilings are easy to transport. The cost of transport and energy usage are low. Barrisol® membranes are recyclable, do not need to be painted and their durability exceeds 20 years.
There is nearly no waste when the ceiling is mounted.
fond_blanc
20
Packaging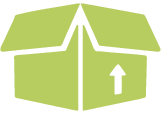 For 10 000 m² Barrisol ceiling
50 kg
reduced packaging
almost no waste
Difference with other types of ceilings: nearly 1 ton !
Weight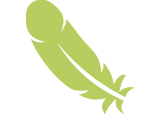 Weight for 10 000 m² : 0.5kg / m², or 5t
Difference with other types of ceilings: 115 tons less of raw material to cover a same surface of 10 000 m²
Recycling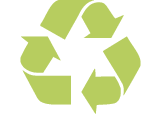 Barrisol ceilings are 100 % recyclable
Barrisol preserve the environment, reusable as energy source
Durability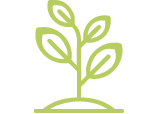 20 years and more or 5 to 10 for other solutions
no regular renovation
no dirt
no waste
No renovation needed !
fond_gris
20
Transport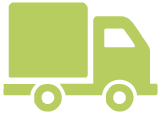 Reduced volume
Lighter vehicles
Less fuel consumed
Gains in weight are fuel
Assembly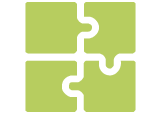 Assembly of 10 000 m² with 4 assemblers: 50 days, or 80 to 100 for other types of ceilings
Reduced costs
Premises are quickly reusable
Low need of energy
 
Waste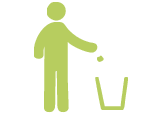 Waste generated by installation of 10000 m² : about 0, compared to 10t for other types of ceilings
Waste generated by production of material : about . 0, compared to 10% for other types of ceilings
fond_gris
20
Our responsible commitment
In line with our commitment to protecting the environment, Barrisol® Normalu® since its creation, has been next to the Kembs hydropower plant. The electricity that we consume comes from this plant and therefore is created from Water, Pollution-Free and 100% renewable, this energy source allows Barrisol® to manufacture walls and ceilings that make your interiors eye catching, functional and 100% recyclable.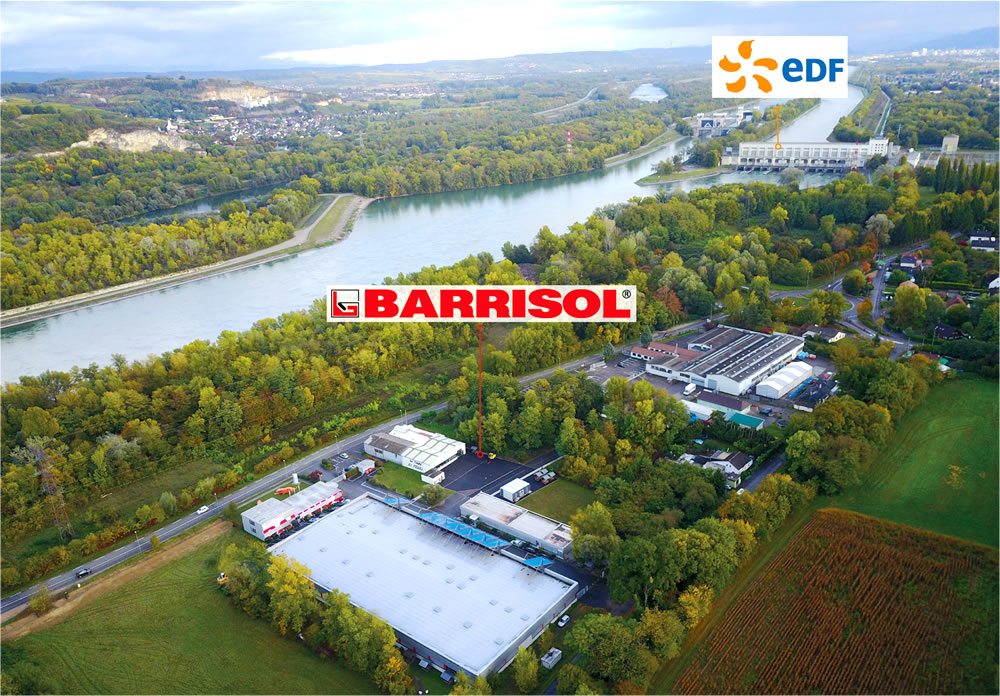 fond_blanc
30
World leader of stretched ceiling guarantees your safety
Barrisol® puts safety and quality in the heart of its activity making sure to conform to the legislations that are in place.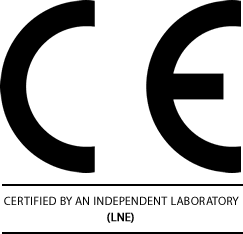 Barrisol® guarantees a healthy installation for your health
The Barrisol sheets are installed with hot air. No emission of VCM (vinyl chloride monomer) has been detected during the warming of the sheet, the installation of the ceiling or after installation.
The studies confirm that installation of the Barrisol® stretch ceilings presents no danger either for installers, or for final consumer.
Barrisol® guarantees energy savings
Thanks to a 90% light reflection rate, the Barrisol® range, in particular Barrisol Biosourcée® white, reduces the use of lighting and is therefore a source of energy savings.
Barrisol® guarantees a high quality product
The Barrisol® sheets conform 100% to "CE" legislation, are produced with plasticisers without phtalate and guaranteed to contain no cadmium, mercury, lead or arsenic. 
The Barrisol® sheets are "CE" certified and fire rated following the european and international norms (BS1-d0, BS2-d0, BS3-d0).
Barrisol® guarantees the safety in public spaces and guarantees the same level of exigency in your house.
fond_gris
40
Barrisol® and Indoor air quality
All the Barrisol® lines are A+ classed (best result)
For indoor air quality, respecting the effective legislation. Often the air is more polluted inside than outside, Barrisol® guarantees cleaner air without any risk to your health.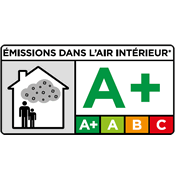 *INDOOR AIR EMISSIONS : Information on the emission level of volatile substances indoors, based on the risk of toxicity due to inhalation, on a scale ranging from Class A (very low emissions) to C (high emissions
fond_blanc
30