Climatisation
aesthetic
silent
confortable
Discover the Barrisol Advanced Care Solutions
Heating, air conditioning and ventilation solutions via the Barrisol
Biosourcée

ceiling
What is Barrisol Clim® ?
It is a system for conditioning your air via the ceiling, invisible, silent and homogeneus. It allows you to eliminate all those unattractive items of equipments, and free up all the space in your rooms.
All your rooms are heated, air-conditioned and ventilated in total silence and with no perceptible draughts. 
The Barrisol Clim® system offers unrivalled comfort. You'll be surrounded by a gentle feeling of coolness or warmth wherever you are in your rooms.
Barrisol Clim® benefits
Multi-fonction
Invisible and design
Hight comfort
Frees up space
Quick / homogeneus
Uses less energy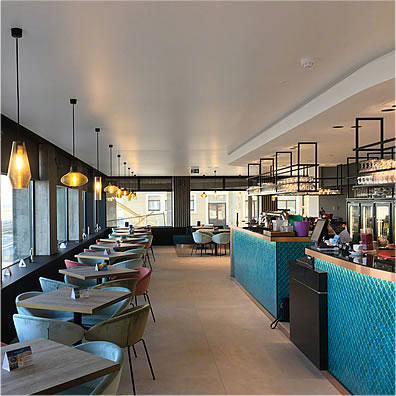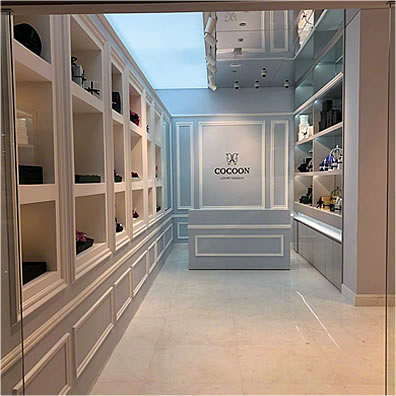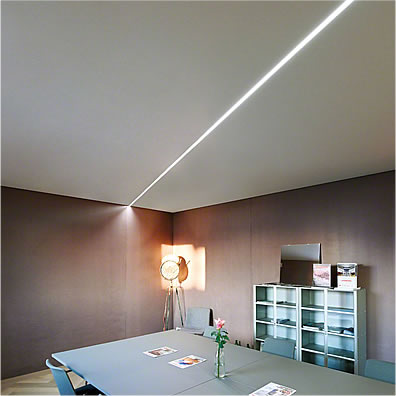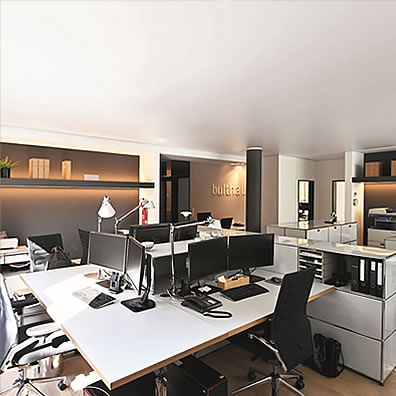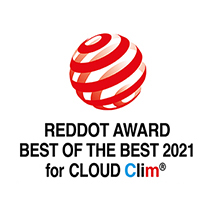 REDDOT BEST OF THE BEST 2021 - Barrisol Cloud Clim®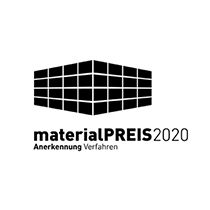 MATERIALPREIS 2020 Recognition Procedure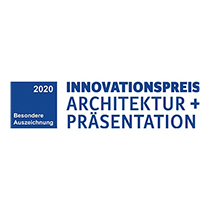 INNOVATIONSPREIS AIT / XIA - Special Jury Award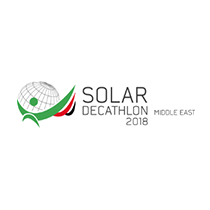 1st place in Sustainability in partnership with Baitykool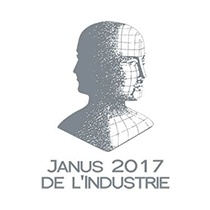 JANUS DE L'INDUSTRIE - Barrisol Clim®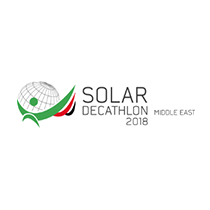 1st place in Energy Efficiency in partnership with Baitykool