Climatisation
aesthetic
silent
confortable
What are Barrisol's Advanced Care Solutions® ?
They are a range of solutions allowing you to fulfill all the technical functions necessary for your spaces: heating, air conditioning, ventilation but also air purification, lighting and acoustic treatment.
These systems offer unparalleled comfort: they avoid drafts, are silent and generate great temperature uniformity.
Installed over the entire ceiling surface or in the form of modular rafts, these systems free up space in your rooms and provide a unique aesthetic.
Barrisol Advanced Care Solutions® benefits
Multi-fonction
Invisible and design
Hight comfort
Frees up space
Quick / homogeneus
Uses less energy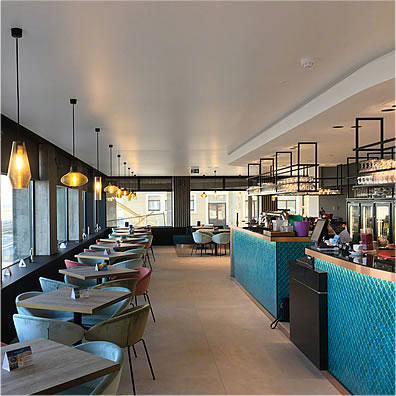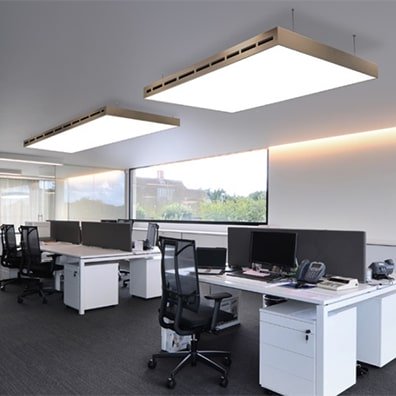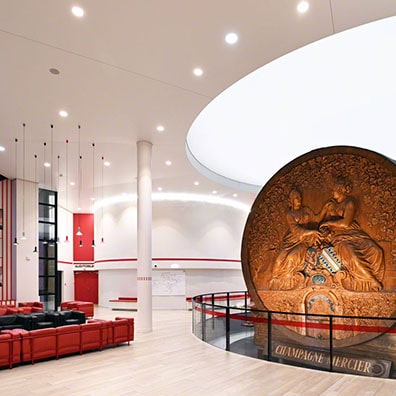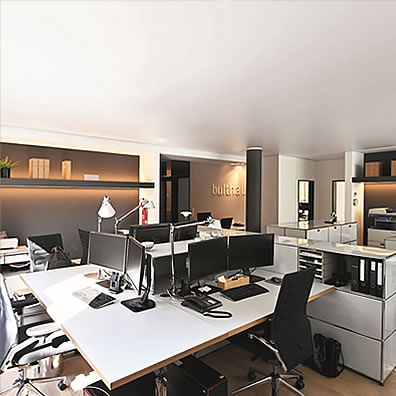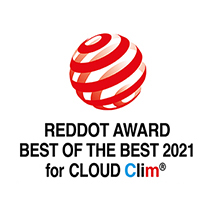 REDDOT BEST OF THE BEST 2021 - Cloud Clim®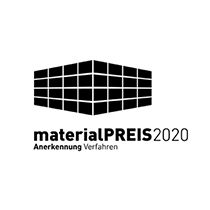 MATERIALPREIS 2020 Recognition Procedure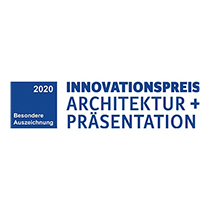 INNOVATIONSPREIS AIT / XIA - Special Jury Award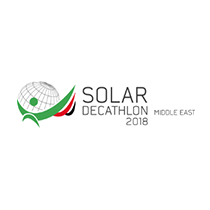 1st place in Sustainability in partnership with Baitykool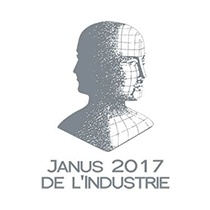 JANUS DE L'INDUSTRIE - Clim®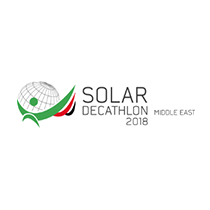 1st place in Energy Efficiency in partnership with Baitykool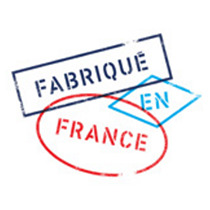 Great exhibition Made in France