Paragraphes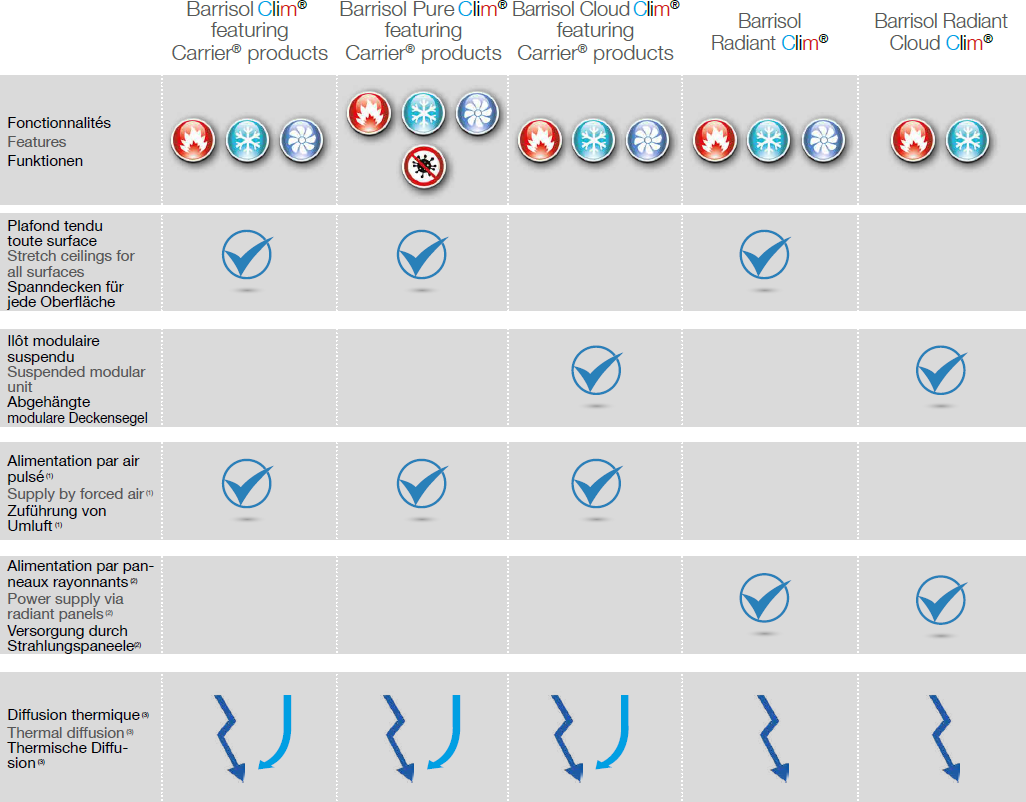 (1) Alimentation par unité terminale ou centrale de traitement d'air
(2) Alimentation par panneaux rayonnants de nouvelle génération
(3) Diffusion thermique hybride par rayonnement et convection
 Diffusi

on thermique par rayonnement sans recirculation d'air
fond_blanc
40
The Barrisol Advanced Care Solutions® range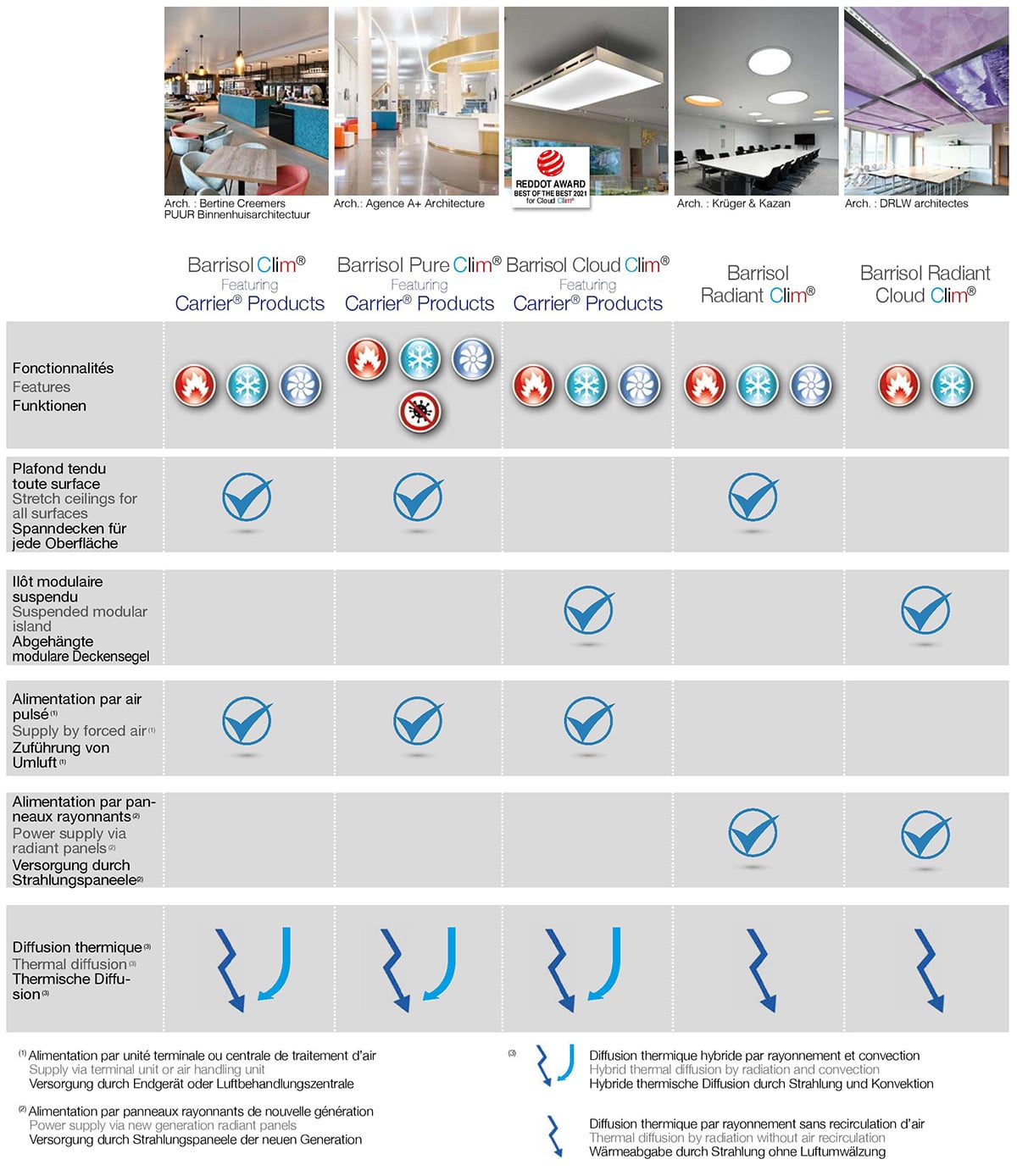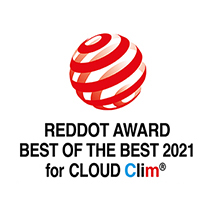 REDDOT BEST OF THE BEST 2021 - Cloud Clim®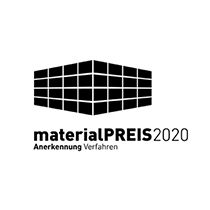 MATERIALPREIS 2020 Recognition Procedure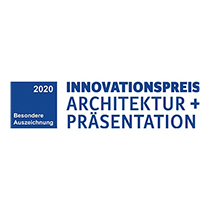 INNOVATIONSPREIS AIT / XIA - Special Jury Award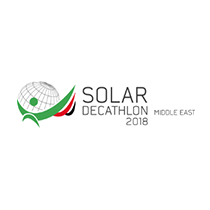 1st place in Sustainability in partnership with Baitykool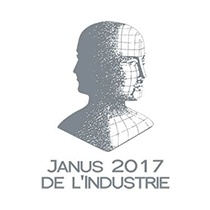 JANUS DE L'INDUSTRIE - Clim®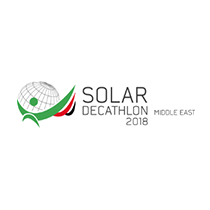 1st place in Energy Efficiency in partnership with Baitykool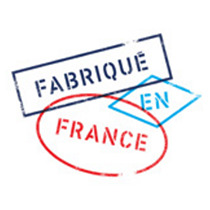 Great Exhibition of "Made in France"
fond_blanc
0
The Barrisol Advanced Care Solutions® range is available in two sets
fond_blanc
0
Barrisol® systems featuring CARRIER® products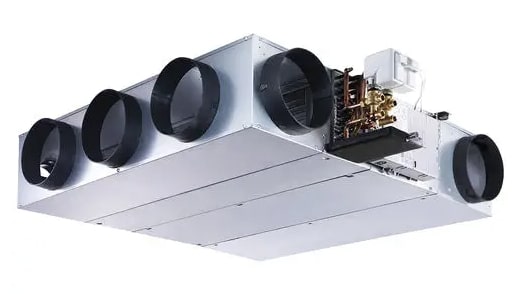 Air conditioning, heating, ventilation and air purification solutions operating with forced air.
Barrisol® Radiant® systems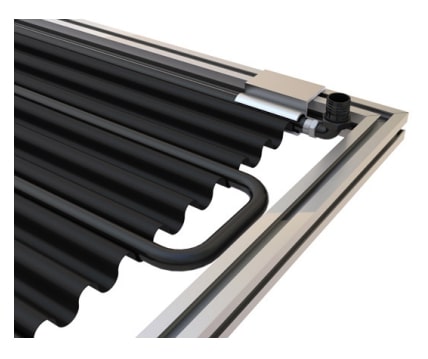 Air conditioning, heating and ventilation solutions powered by new generation radiant panels.
fond_blanc
0
The alliance of the know-how of two World No. 1
Barrisol® featuring Carrier® products have been developed within the framework of a partnership between Carrier® and Barrisol®. They bring together the best of air handling and stretch ceiling techniques.
CARRIER, World leader in air handling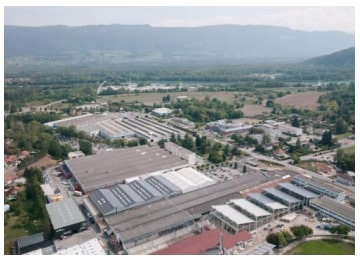 Carrier is a global leader in heating, cooling and refrigeration solutions. We consistently build on our proven history of innovation to deliver new products and services that improve comfort and efficiency on a global scale.
At Carrier, leadership in sustainability is something that comes naturally. Willis Carrier was an inventor, his brand pioneered the industry and his products changed the world. And along the way, the focus on sustainability and preservation of natural resources has remained a guiding principle.
That's why Carrier's experts provide sustainable solutions, incorporating energy-efficient products, building controls and energy services for residential, commercial, retail, transportation and restaurant customers.
The Culoz site represents Carrier's European Center of Excellence dedicated to indoor air quality and treatment technologies. In this 3,000 square meter facility, employees design prototypes and conduct tests for customers and development teams in search of the best innovations in air handling.
fond_blanc
0