Barrisol® Biosource, the best choice for the Barrisol Advanced Care Solutions® range
Plasticizing agent of vegetable origin
Our range of membranes Biosourcée® (Biosource) contain in their composition a plasticizer of plant origin, cereal based. We have been protecting the environment for over 50 years using only 100% recyclable materials. 
The plant based plasticizer used in the composition of the satin Biosource membrane up to 30% and up to 10% for the translucent version.
Our profiles on aluminium are 100% recyclable and reusable, making the reuse circuit of raw materials more respectful for the environment. The tests guaranteeing the thermal performances have been realized with the biosourced membrane, it's therefore the ideal product by its composition. In addition, Biosourcée® membranes are ODDY test.
Paragraphes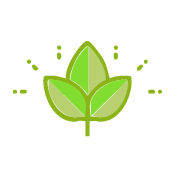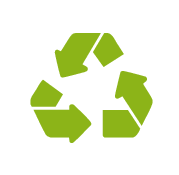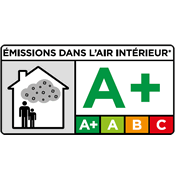 fond_gris
40
* You can send us your end of life Barrisol membranes and profiles, we commit to recycle and use them again to reduce waste and thus preserve our environment.
fond_blanc
40
Technical information

fond_blanc
40